UVSS

UVSS – (Under vehicle surveillance system )
We have delveloped advance technology UVSS System to scan under belly of vehicles at the entrances of properties, to ensure the maximum safety. our product widely appreciated around the world for innovative and cost effictiveness.
we have designed Analog and Linescan UVSS Systems for Different Purposes.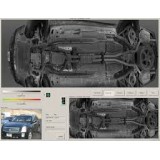 Intelligent Vehicle Undercarriage Scanner (IVUS) Using advanced signal processing to generate..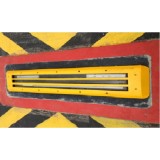 Under vehicle surveillance system Specifications Line scan UVSS uses high end line..
Showing 1 to 2 of 2 (1 Pages)