ACCESS CONTROL

We offer a complete range of Access Control Solutions using Smartcard, RF-ID & Biometric Readers & cads. These Readers can be standalone or networked & used for Time Attendance/ Payroll, controlled access with single or multi-door applications. Used in conjunction with other accessories like Electronic Door Locks, RF-ID or Biometric Locks, complete Access Control solutions can be designed by us for both Residential & Commercial applications.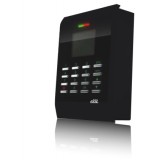 SC405 is a RFID Time and Attendance Systems, IN and OUT status, also low price with good performa..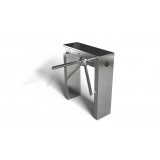 Product Description The sturdy LTT 303 can be installed easily thanks to it's doubl..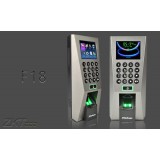 ZK Teco-F18 Fingerprint Access Control Reader Jeddah, Saudi arabia F18 fingerprint..
Showing 1 to 3 of 3 (1 Pages)