VEHICLE TRACKING SYSTEM
Vehicle Tracking System in Jeddah Saudi arabia
we are offering excellent range of GPS Vehicle Tracking Systems which are used for the process of locating the remote targets using the internet. These are well known for its features like durable, tracking via SMS or GPRS and emergency alert. We provide these services to our clients at competitive prices in jeddah, saudi arabia.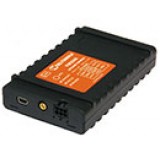 Car security/tracking Parametrized operation (acquire & send) ALARM button ..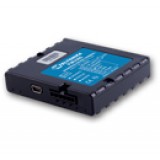 FM3300 is small size and easily installable terminal. 3 input/output hardware configurations let ..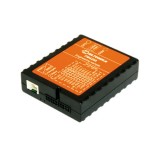 New generation advanced automotive tracker FM4200 is a terminal with GPS and GSM connectivity..
Showing 1 to 3 of 3 (1 Pages)